Use referral code to earn 10% discount on binance futures trading fees!
table of contents
Register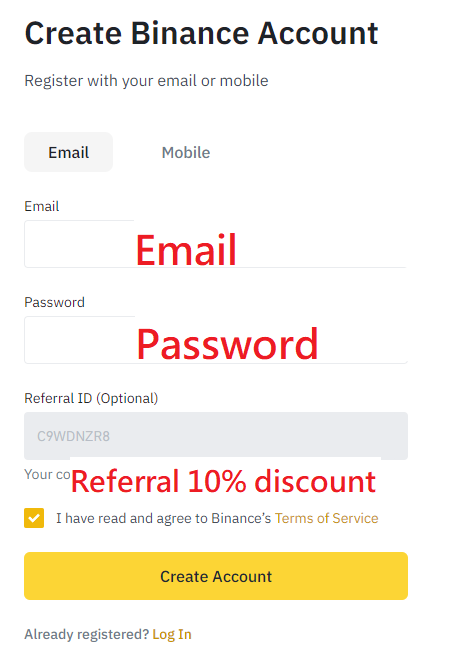 1.Enter your email & password then Click "Create Account"
2.You will receive email from Binance which contains verification code. Fill the code to finish registeration.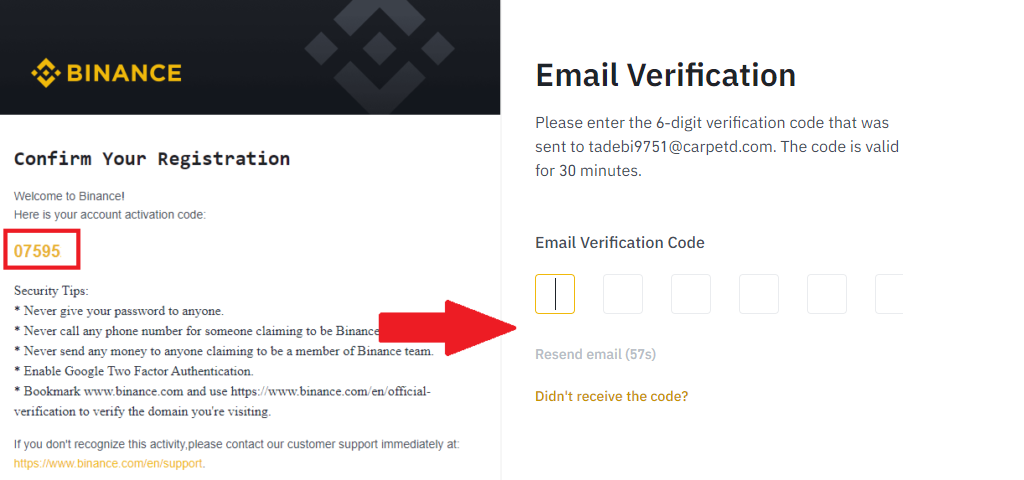 Verified
Cliek avatar in up right corner -> Dashboard to begin personal verification.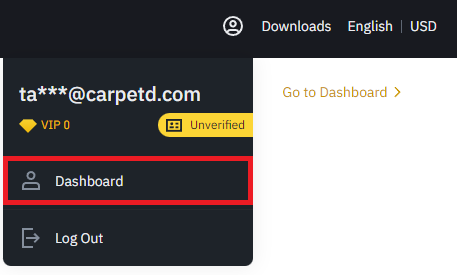 4.Click "Verify" or click here https://www.binance.com/en/my/settings/profile 。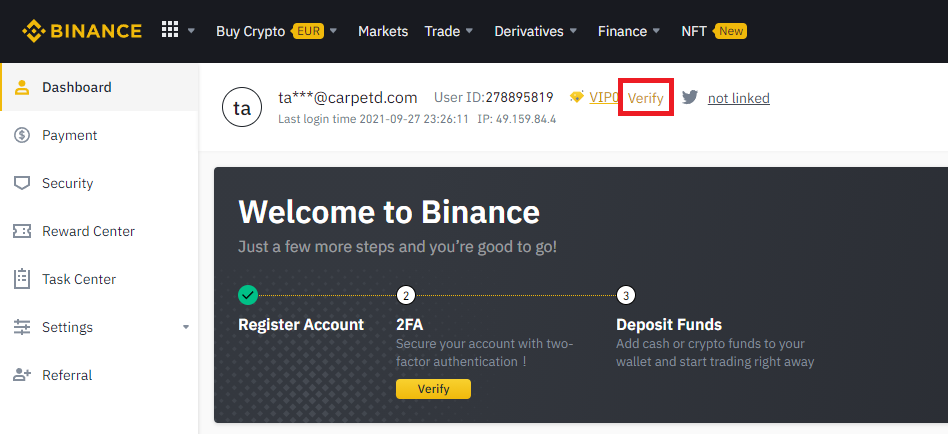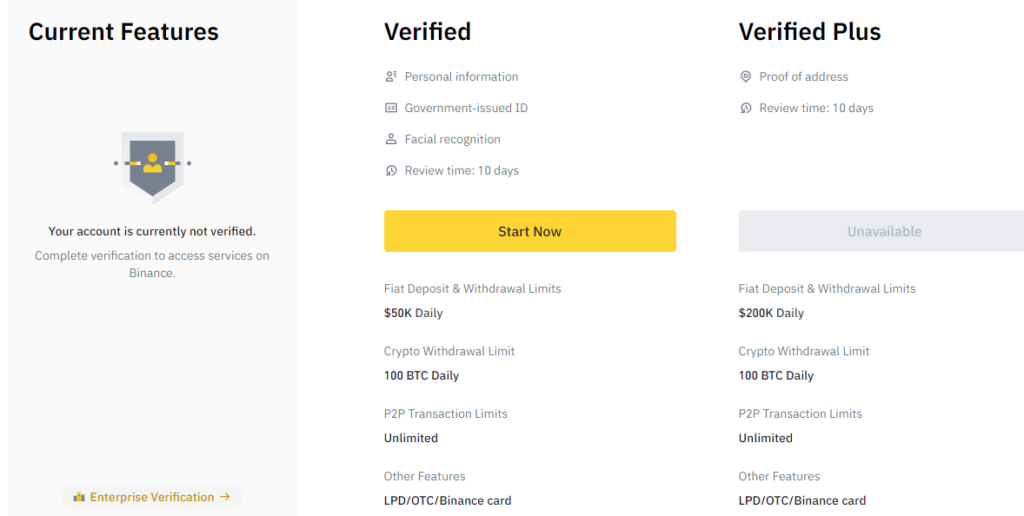 5.Just fill the name and phone number and click continue
It's recommended to fill the same name with your credit card. It easier to succeed to deposit with credit card.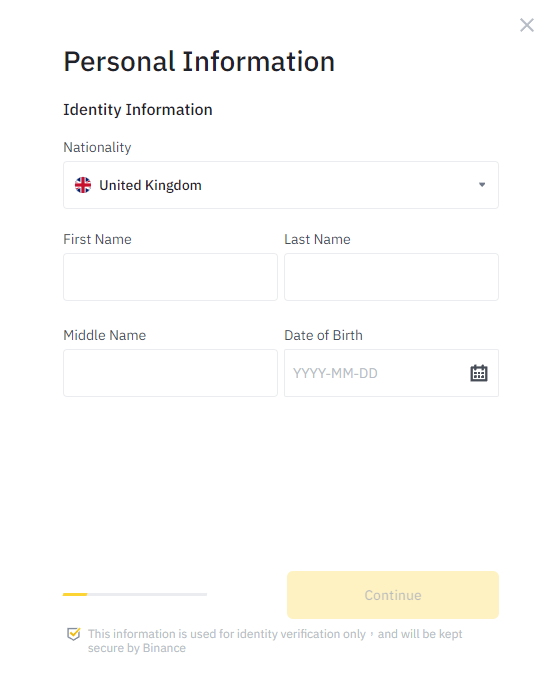 6.Fill the address and city and click continue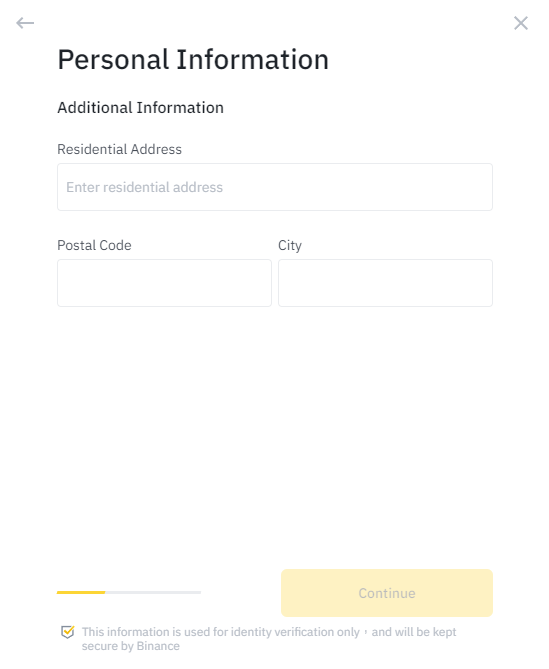 7.Then we have three steps
Upload ID Card or Passport
Upload a portrait photo (Selfie)
Using phone to use Facial Recognition
The first and second step is easier. Just upload picture and click continue.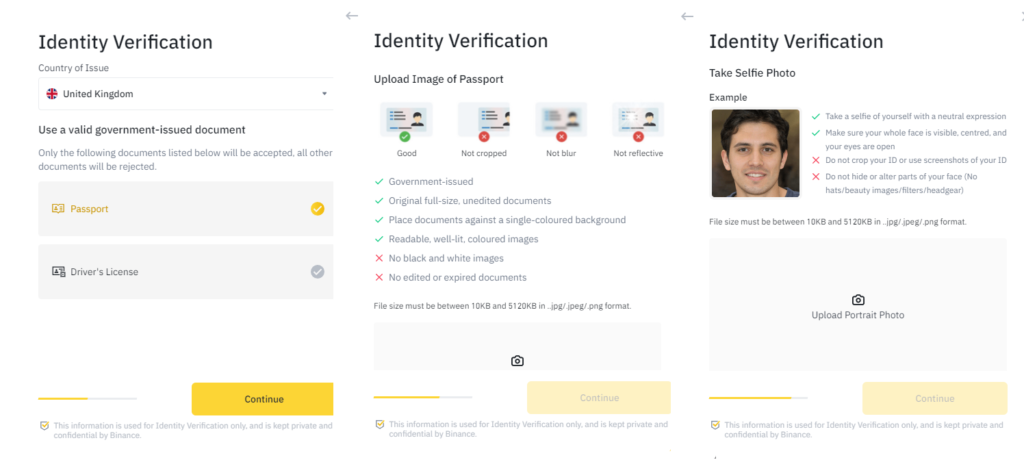 The third step needs to use webcam to verify. If you don't have webcam. Download the Binance app to continue verify.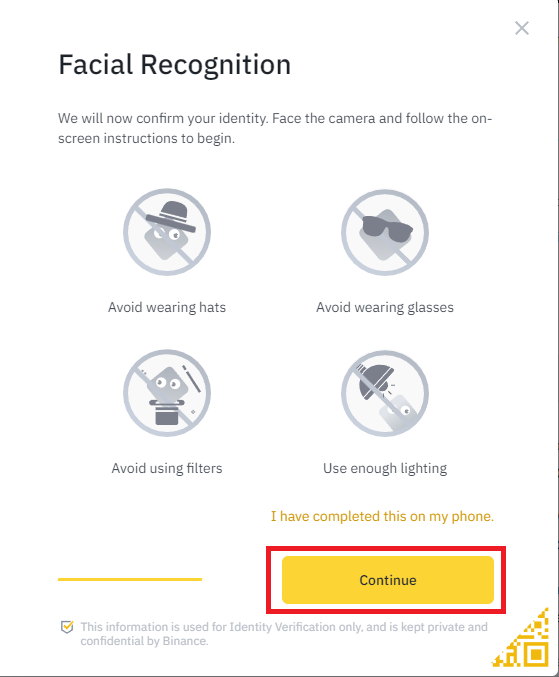 Allow browser to use your webcam.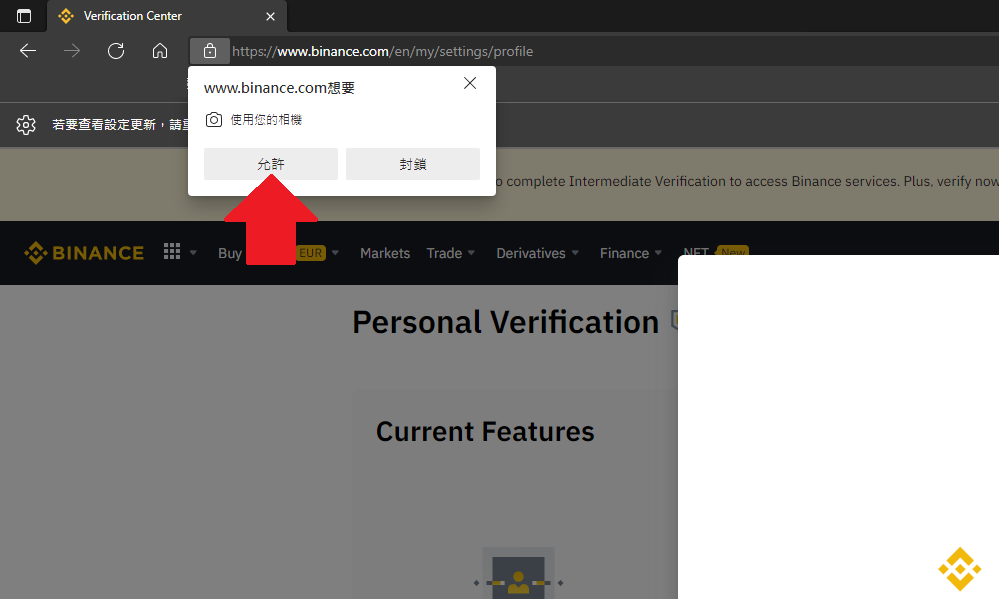 Follow the instruction to take a picture.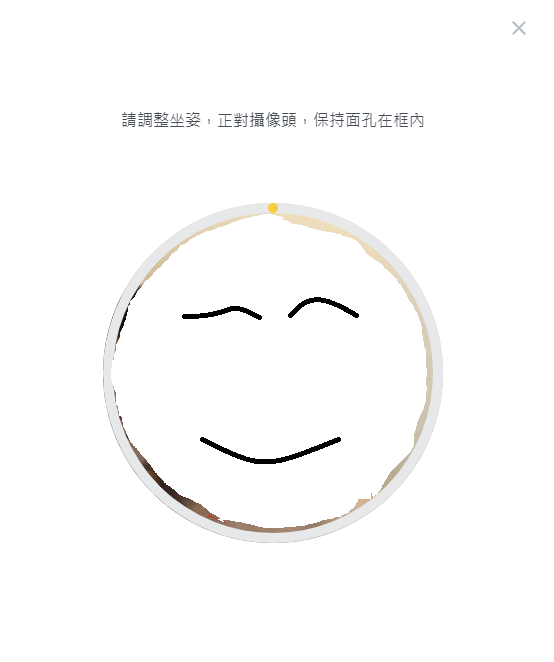 The verification will be pass in ten days. The your deposit & withdraw limit will be up to 50K daily.
How to buy crypto(Deposit)
Click "Buy Crypto" in up left corner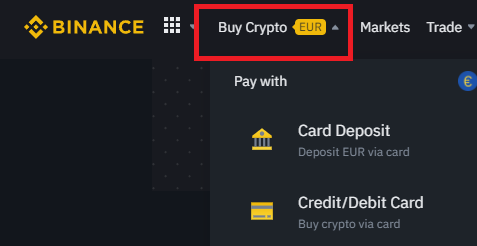 Credit card deposit
The simple way to deposit is using credit card. Support VISA and MasterCard.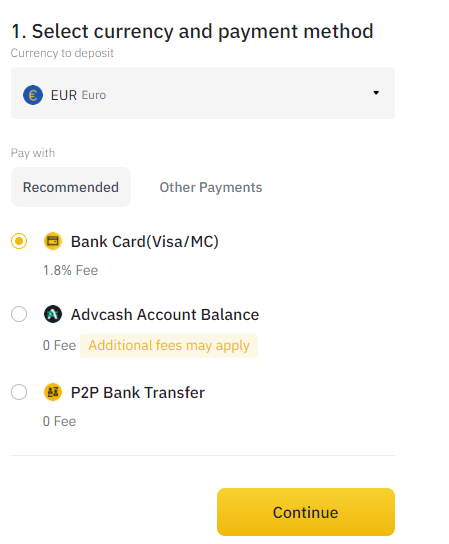 C2C (Buy with personal seller)
You can trade with personal seller in C2C page. It has higher risk but it's convenient for user who cannot deposit with credit card and lower price.
Attention! If your crypto is buy from C2C page. You need to wait 24 hours then you can transfer crypto out from binance wallet.